How can one, tiny, central design team maintain consistency and push design best practices to multiple product teams, involving dozens of designers and countless multiples of Devs and QAs?  Answer: a design system.
Design System Architecture
Our UI Framework was custom (i.e. we didn't inherit a React/Bootstrap based design system) and therefore we had complete freedom to architect as we liked. From design side I architected the fundamental pieces of the Design System: Standardised Spacing System & Box Model, the Grid System, the Typography System, Color System & Theming & took care of Accessibility. Then we designed and built the Atomic Components & Patterns.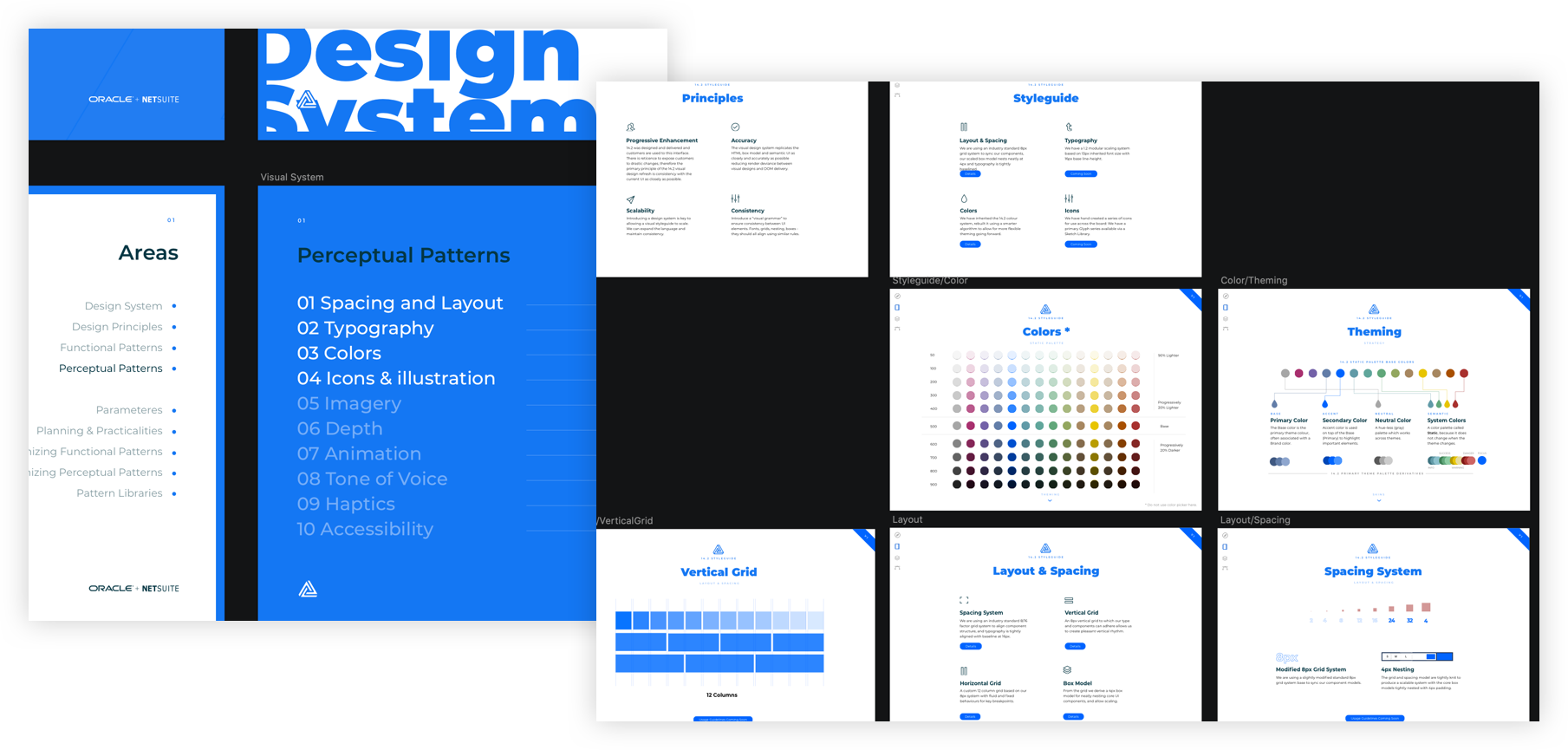 In order to facilitate designing with the new system I built super-accurate and inter-linked Sketch libraries which were made available to multiple Product Design Teams.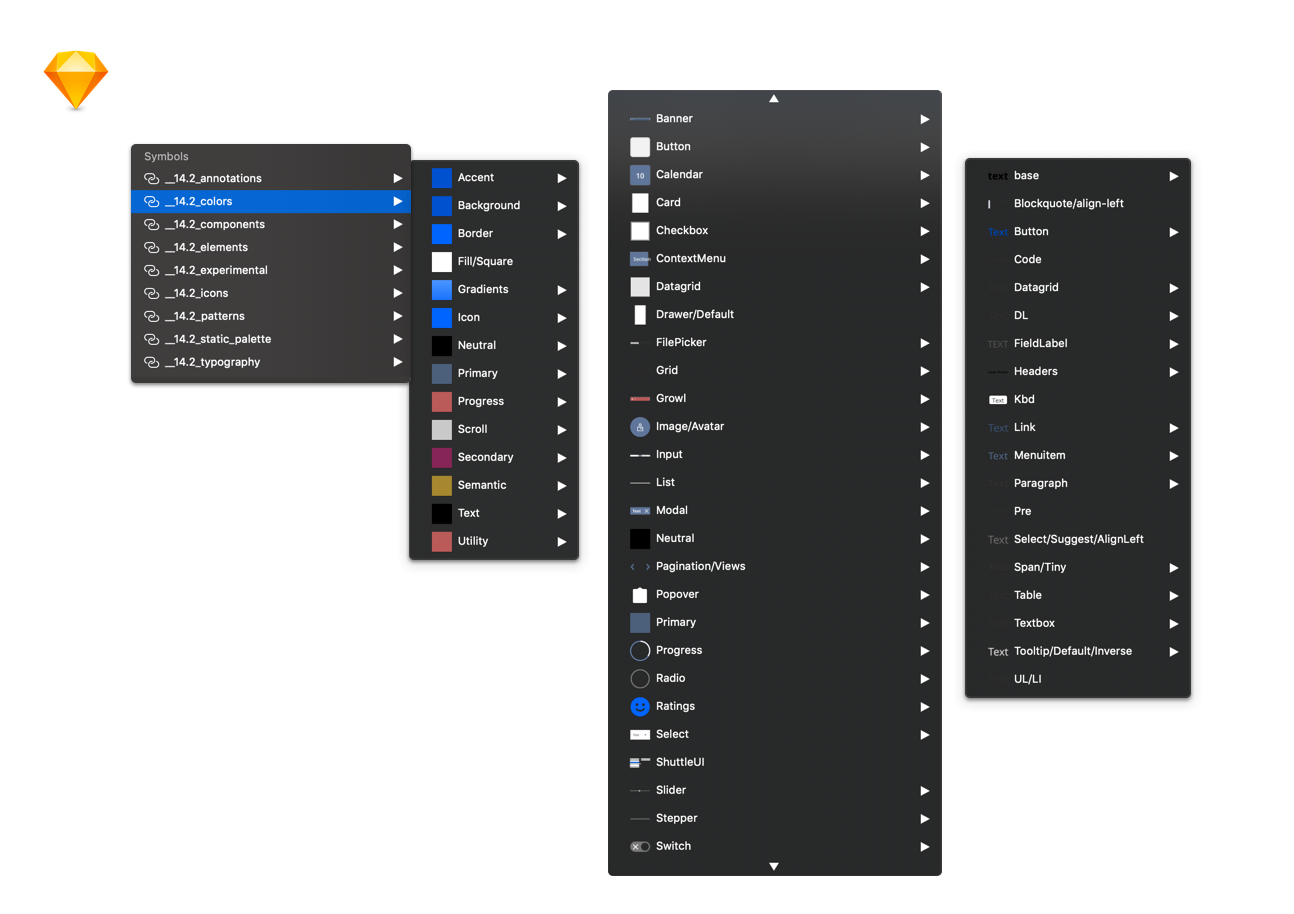 Any design system needs socialisation and the famous "source of truth". I designed the website dedicated to the enterprise Design System. Resources, Guidelines, Libraries, Tools, Best Practices - for both designers and developers to get up-and-running building robust UI consistently.
After understanding our users needs, and looking beyond the creation of the basic design system styleguide we went all in on the Design Process for Design System Delivery: Discovery, Personas, Design Sprints, Ideation, Definition, Prototyping, Validation. MVP and delivery. No mean feat.
The objective: Get the design system into the hands ~50 independent (self-serve) Product Teams. Here are some images from our 5-day Google Design Sprint and a shot of the final MVP Prototype (via Figma) for Validation.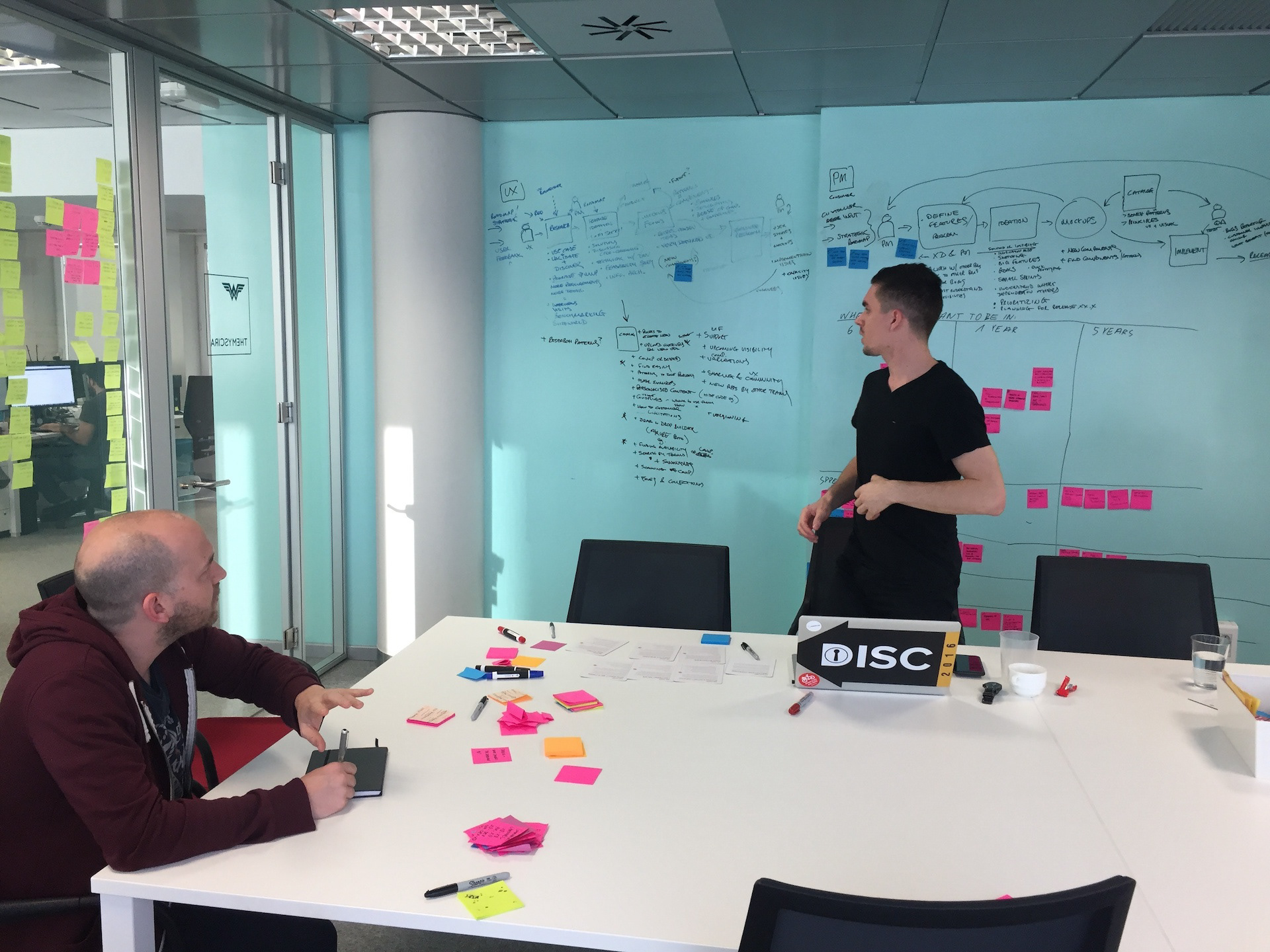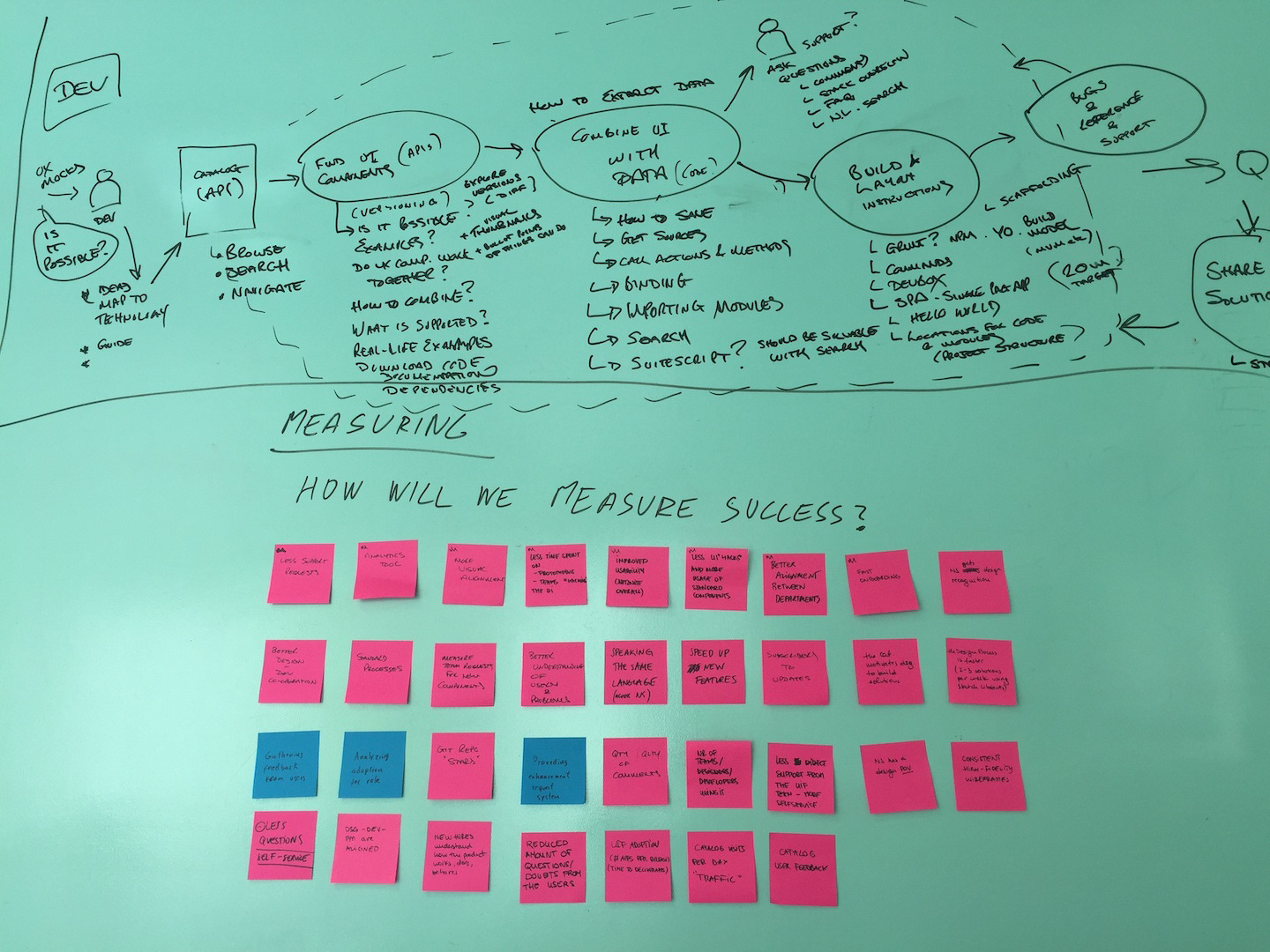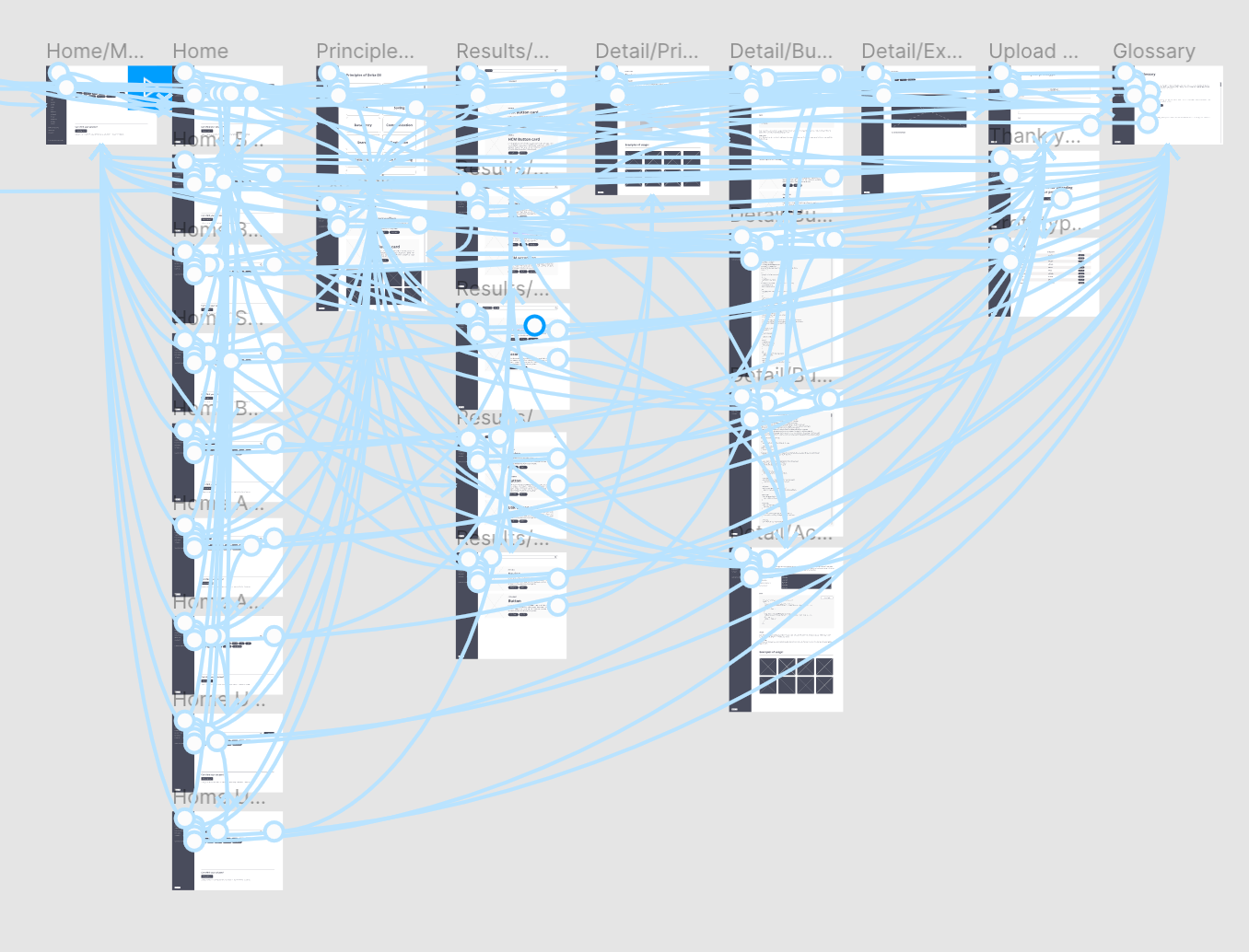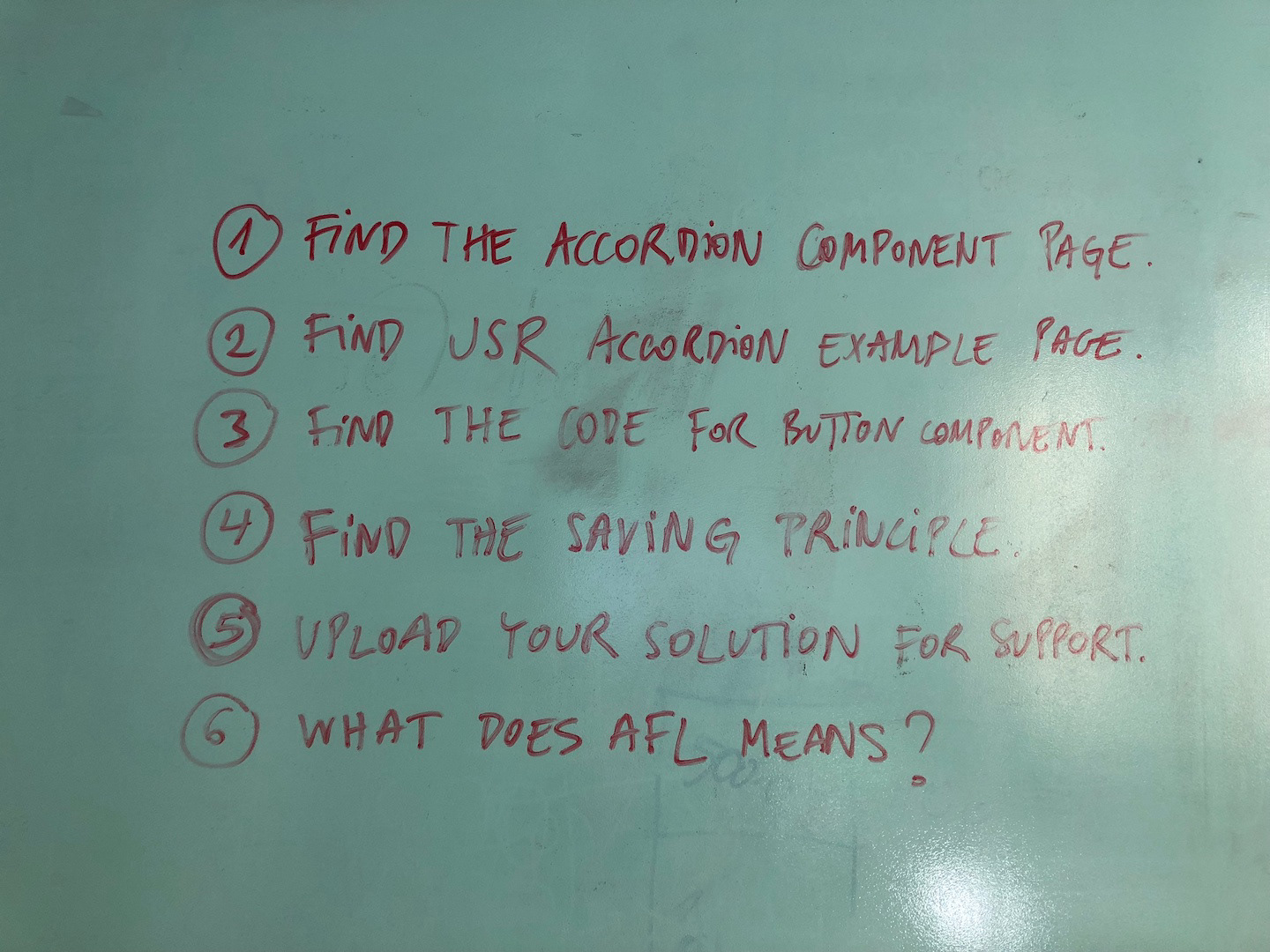 Unfortunately, these artefacts only scratch the surface of the complexities of installing a working design system in a global enterprise with multiple (we're talking ~50) product teams. Ask me about the difficulties of installing such an complex enterprise product and I'll tell you about the details, the full process, and the politics involved.
Extending the design system I led the Dashboards UX initiative to design & enable next-generation dashboards for all teams based on the Design System components previously delivered (as mentioned above).